History
Melody Bell was inspired to start a financial literacy nonprofit after years of working as a Registered Representative at World Financial Group, and working in collections at Meier & Frank and Volkswagen Credit.
She repeatedly dealt with individuals who had failed to properly protect themselves financially, leaving them little money for savings and personal security. In her work helping others who had fallen behind on their obligations, she realized the majority of these individuals were vastly unprepared to make important financial decisions. Because of this, her clients not only struggled to make ends meet, but often were forced to put dreams and life goals on hold.
Firmly believing that sound financial decisions are a result of early education, Melody was determined to create an organization that would provide unbiased personal financial education to young people. Financial Beginnings was co-founded by Melody Bell and Kari McClellan in 2005 and classes were first provided to schools in 2006. Financial Beginnings currently works in partnership with schools, community organizations and other nonprofits to deliver this education.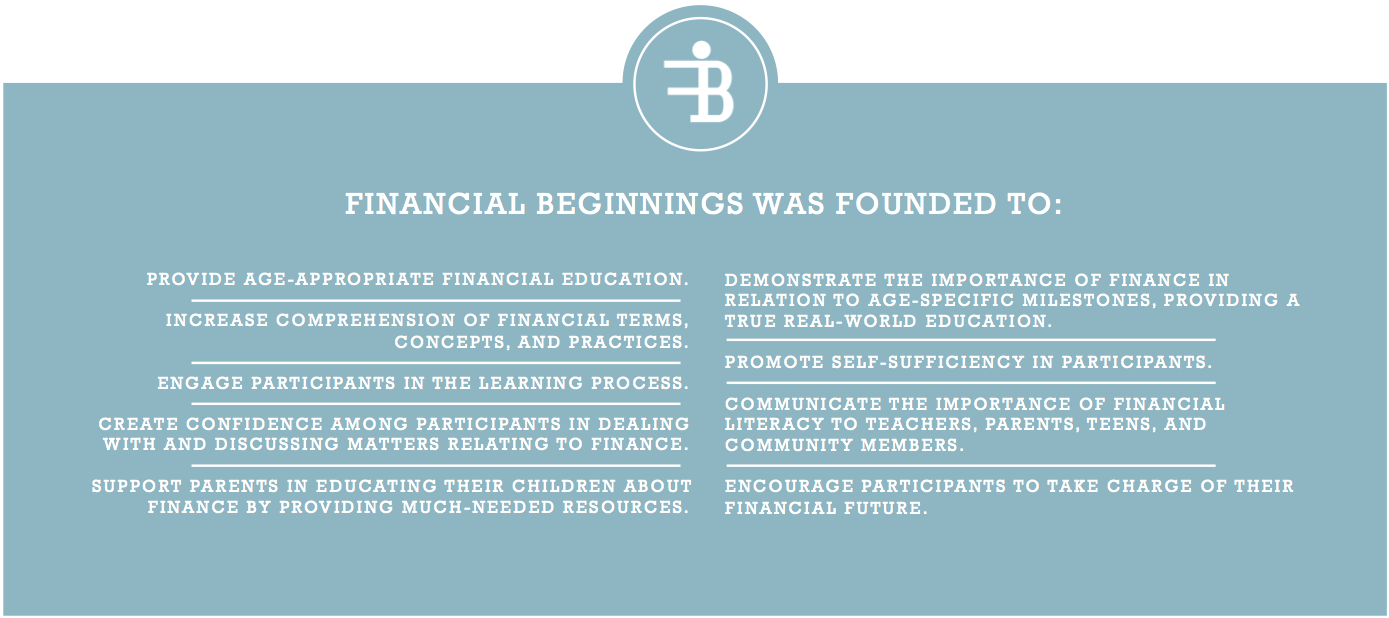 Annual Report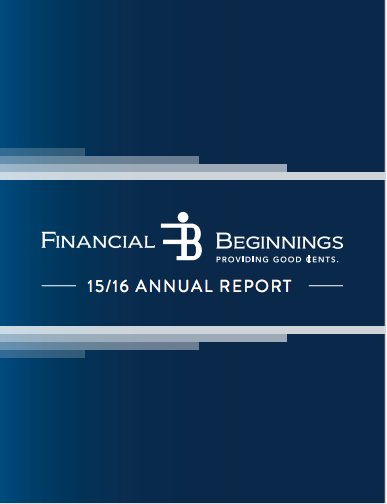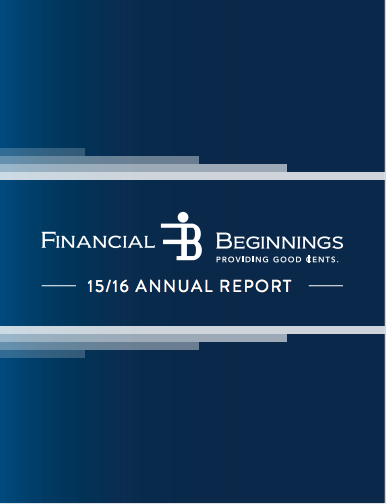 Strategic Plan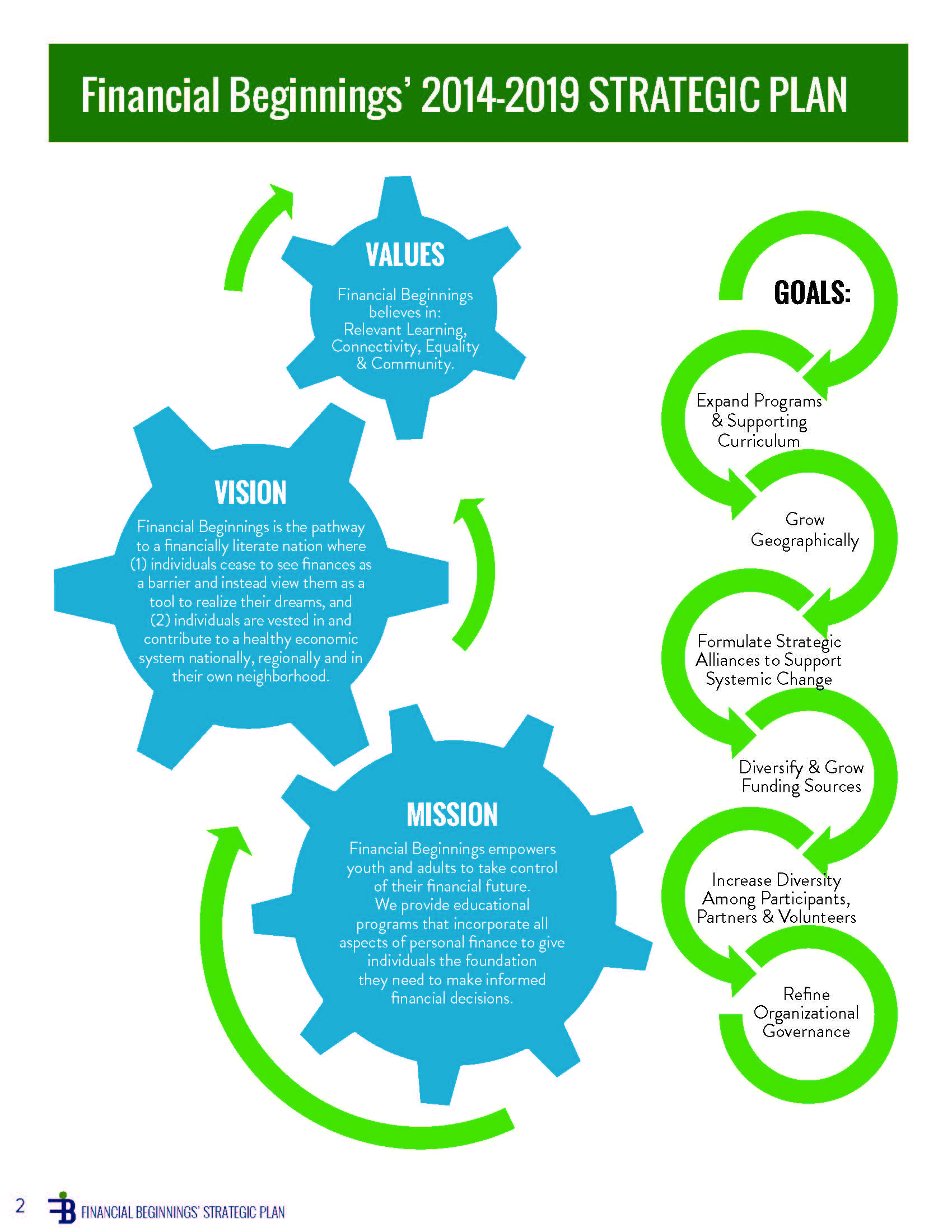 Click on the image to view our most recent strategic plan.