Financial Wellness Seminar Series
Registration for this special seminar series has concluded! Thank you so much for your interest. PLEASE TAKE ADVANTAGE OF THE RECORDED SESSIONS BELOW AND SHARE WITH OTHERS.


One-Hour Workshops Developed with Medical Professionals in Mind
Did you know financial and physical health are related? Recent studies have indicated a connection between managing one's finances and physical and mental health. Makes sense if you think about it. Personal finances are a common stressor for many, and you know what negative impacts stress can have on your overall well-being.
Savings & Retirement (Recorded June 3)
Establishing good savings habits and investing in retirement as early as possible is the key to maximizing wealth later in life. This workshop helps you learn about compound interest and its effect on savings and retirement planning, as well as how to develop a retirement plan.
---


Income & Taxes (Recorded June 10)

As you progress through and finish your residency, career opportunities become more available and new financial responsibilities will be encountered. During this workshop, you will analyze current and possible future income potential while gaining an understanding of financial responsibilities and the tax system framework.
---


Protecting Yourself (Recorded June 17)

It is vitally important that you understand the risks that come with financial planning and money management. In this workshop, you will explore ways to avoid becoming an identity theft victim and become familiar with various insurance types and options.
---
Credit & Debt (Recorded June 24)

During this workshop, you will learn the importance of maintaining strong credit, how to check your credit report and score, and how to improve them. You will also gain an understanding of different loan types and how these loans play a role in large purchase planning.
---
Goals & Tools (Recorded July 1)

Learning how to develop financial goals across varying time frames is key to establishing a strong foundation from which to plan. In this workshop, you will identify milestones and learn what tools are available to achieve short, intermediate, and long-term goals as they relate to banking, budgeting, and more.
---
About the Workshop Volunteer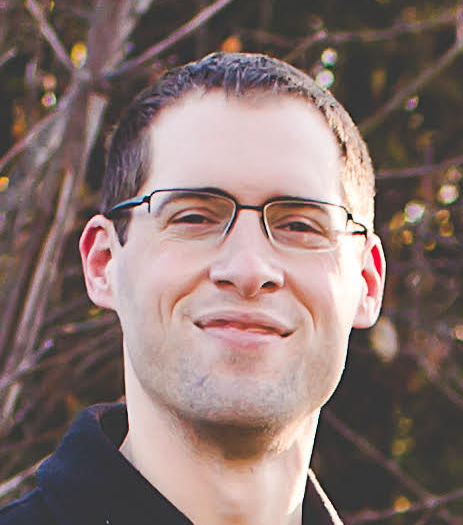 Justin Kribs, MS, CFP is the Director of Financial Planning and Student Loan Services with InsMed. Prior to joining InsMed, Justin spent 5 years as the Manager of Student Debt Counseling and Financial Management at Oregon Health and Science University in Portland, OR. Justin was just 1 of 3 CFP professionals nationally that worked for a medical university in such a capacity. During this time he had over 2,000 meetings with students, residents, and faculty helping them integrate loan repayment with long term financial goals. Justin earned his CFP designation in September of 2009 and earned his Master's in personal financial planning from Kansas State University in 2014. Justin lives in Camas, Washington with his wife Akiko, and their 3 daughters.