Contact Us
If you are interested in scheduling elementary, middle, high school or young adult programs please visit our Educators Page or email us.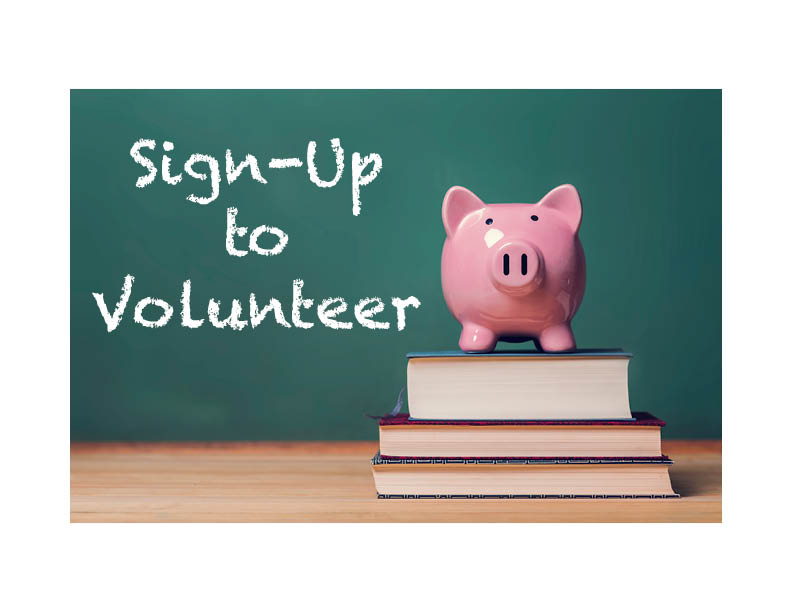 Main Office - Portland, Oregon

9600 SW Capitol Hwy, Suite 150
Portland, Oregon 97219

Phone: 800.406.1876

Washington Office - Seattle

530 Industry Drive, Suite 240
Tukwila, Washington 98188

Phone: 800.406.1876
---
Your Name*

Your Organization or Company*

Note: If your organization is not in this list,
please select "Other" and enter your
information in the next field that appears.
Your Email Address*

Your Telephone Number*

Comments or Questions

Please sign me up for the email newsletter so I can find out about future volunteer opportunities and classes.
Please contact me regarding additional volunteer opportunities Financial Beginnings has available.
Please write the security characters shown below
*

*Required Information