Melody Bell, CEO & Founder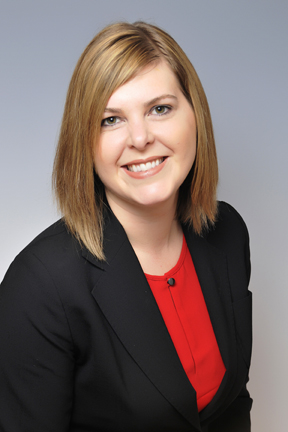 Melody Bell holds a MBA in Finance and Public Administration from Keller Graduate School of Management, and a BS in Business Administration and Finance from Portland State University. She is currently a doctoral candidate at Concordia University. In addition to her role as CEO of Financial Beginnings, Bell is an adjunct professor of finance at Portland State University, a position she has held since 2013.
Before forming Financial Beginnings in 2005, Bell worked in several facets of the financial industry including credit, insurance and investing. Bell also serves as a Board Member of the Oregon Jump$tart Coalition and served as Board Chair from 2008 to 2013.
In 2008, Bell was appointed to a state-level task force regarding fiscal literacy to review current finance education and make recommendations for improvement. Her work led, in part, to the development of new statewide education standards for Oregon that now include Financial Literacy as a standalone "Social Science Core Standard." Bell was appointed to the Oregon Social Sciences Content and Assessment Advisory Panel in 2016. This panel is tasked with revising social science standards and for adoption by the State of Oregon in 2018.
In 2016, Bell was honed to received recognition as Adjunct Professor of the Year from Portland State University's School of Business and Dream Achiever Honoree from State Farm and WME's Live Together.
Kristin Monahan, Development Director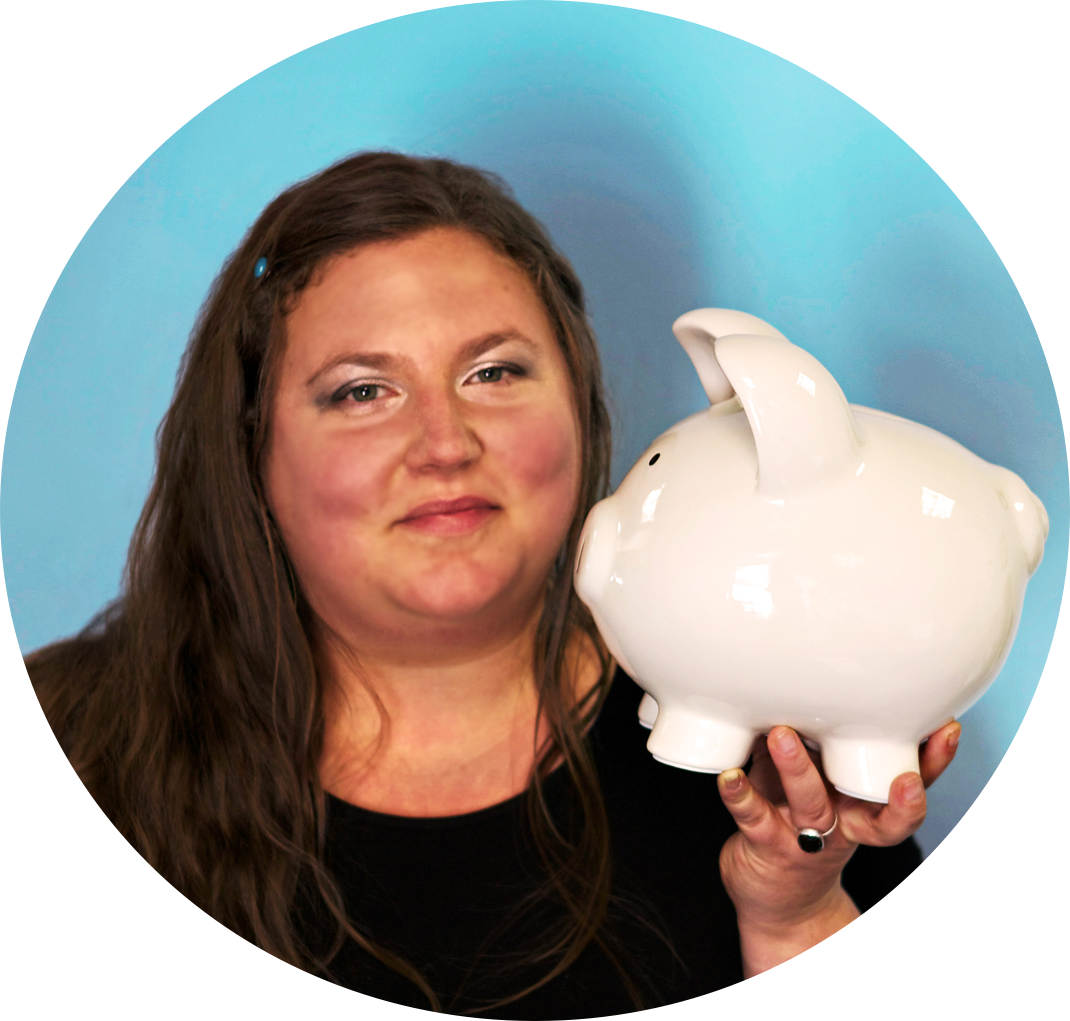 Laura Kropf, Finance Manager