Financial Beginnings affiliates invest in their communities' well-being and quality of life. Our programs serve all groups, but focus on low-income and economically-vulnerable populations. Increased financial capability extends life opportunities available to individuals - from higher education to housing to secure retirement.
It is with great enthusiasm that we share with you the Financial Beginnings 2016-2017 Annual Report! This report details the achievements that you - our volunteers, partners, and donors - have made possible. The 2017-2018 Financial Beginnings USA report will be available soon!
Read about our recent achievements in the Financial Beginnings Annual Report.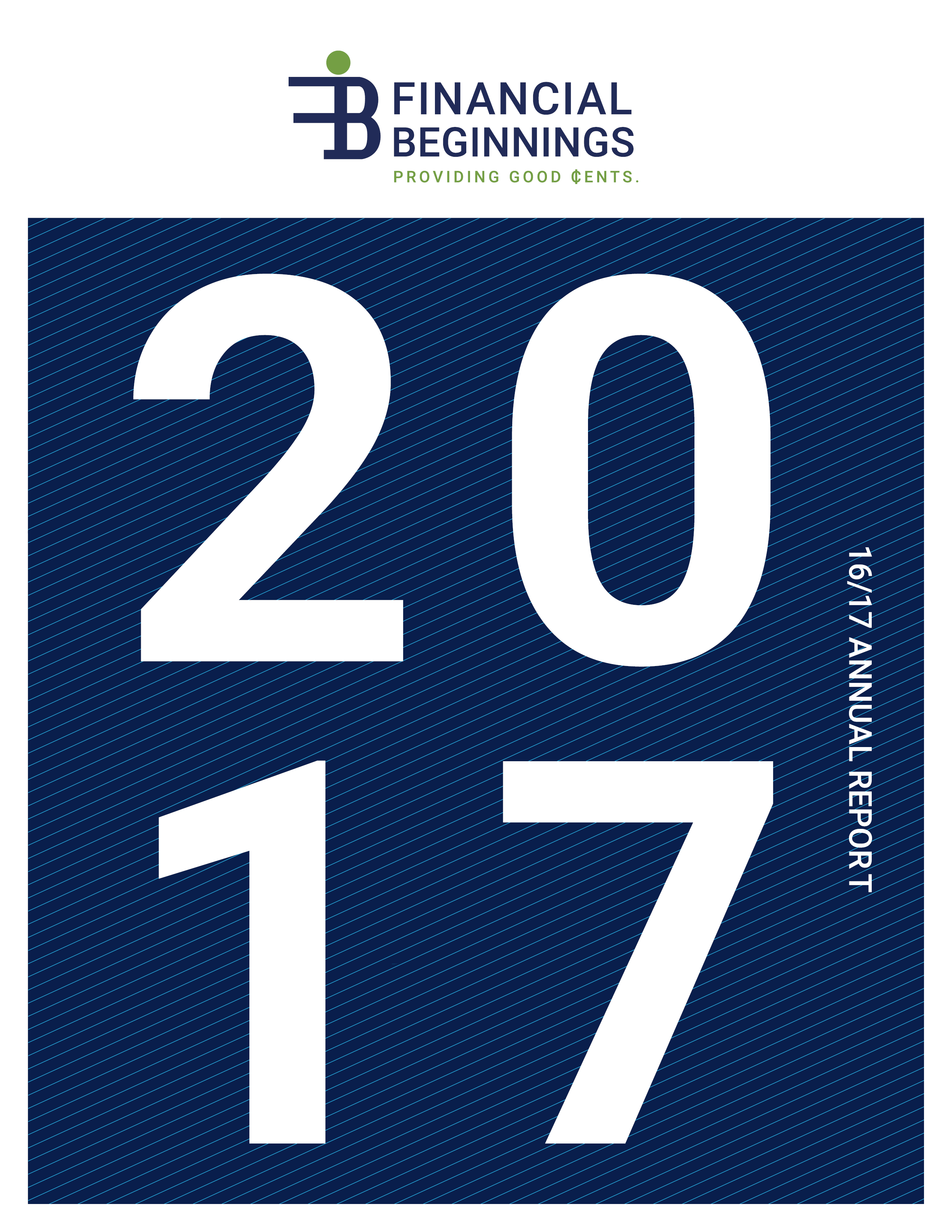 Read about Financial Beginnings Oregon's and Washington's 2017-2018 achievements by clicking below.

Also check out 2017 - 2018 Year-in-Review highlights from the entire Financial Beginnings affiliate family!