Spread the Word About Financial Education During an Entire Month Dedicated to it
Financial Literacy Month Matters!
Since 2004, the U.S. has officially recognized April as Financial Literacy Month, and we continue the tradition of raising awareness of financial literacy, and promoting the need for personal finance education. We encourage financial institutions, nonprofits, educators, and others to join us in spreading the word and sharing more about crucial financial topics.
Start by learning more about our offerings and financial literacy!
Then share your knowledge on your favorite social media platform(s) during #FLM2021 with these graphics made for you! #FinLitForAll #FinLit2021

For Instagram: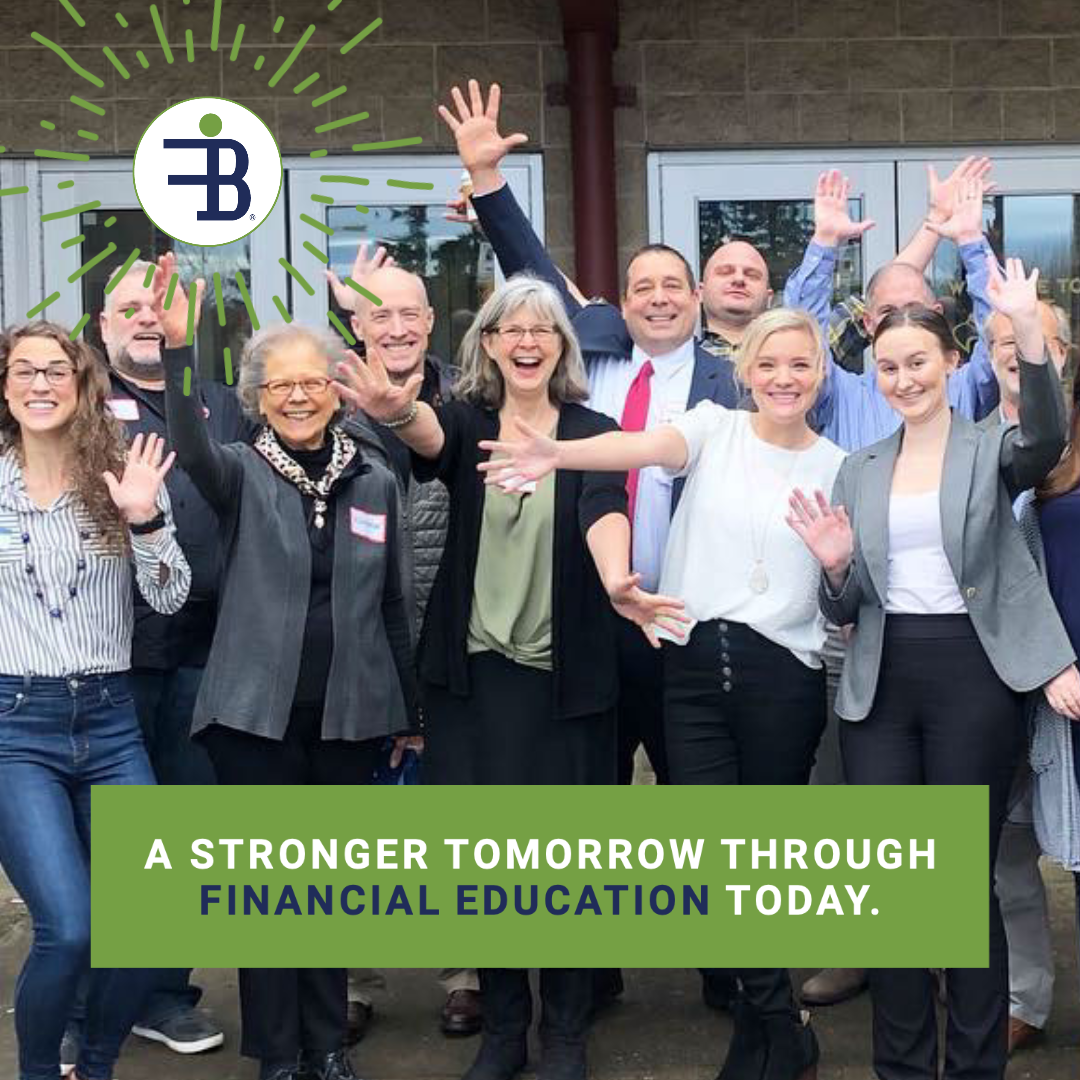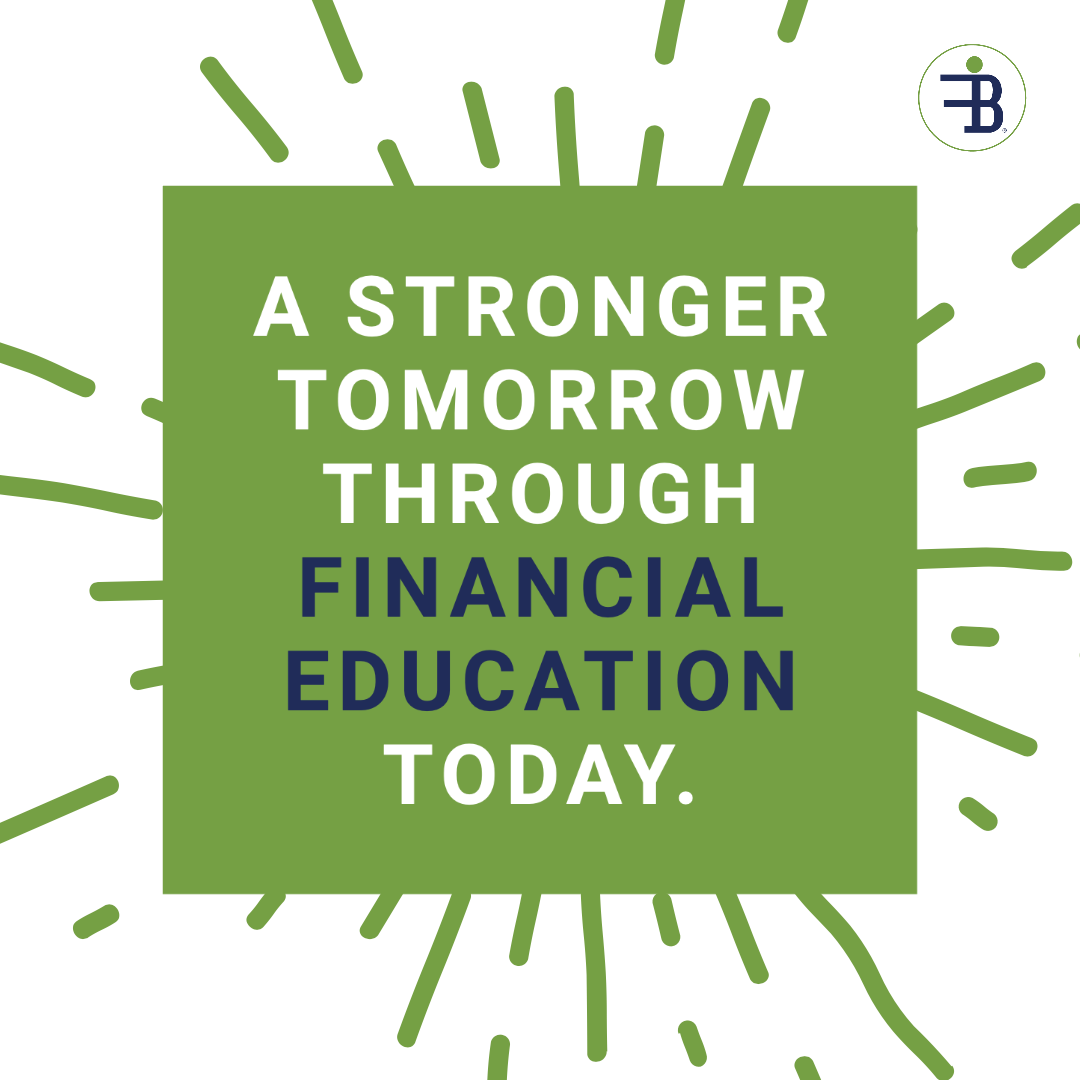 For Facebook: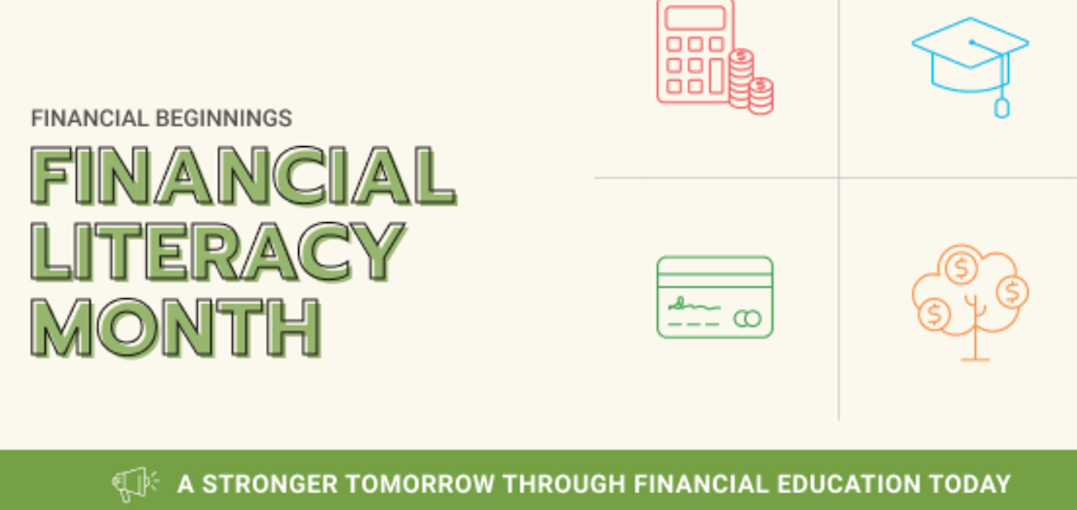 For Twitter: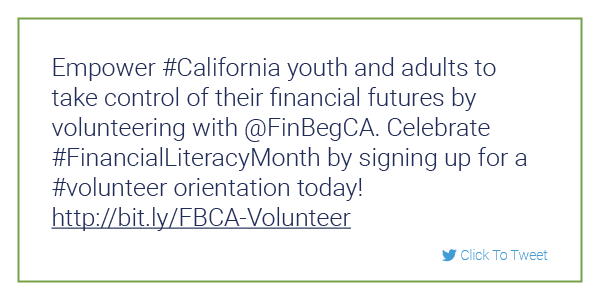 For YouTube: