National Partnership Opportunities
In 2017, Financial Beginnings announced its national expansion. The sustained success of Financial Beginnings' two affiliate markets in Oregon and Washington has sparked Financial Beginnings' transition to a national organization. This has been bolstered by the growing demand nationally for financial education programs that measurably impact the financial health of youth and adults in our shared communities. With emerging affiliates in California, Nebraska, and Idaho, Financial Beginnings is steadily growing and continually expanding its national partnership opportunities.
Financial Beginnings offers two national sponsorship opportunities for companies that recognize the role financial education plays in increasing equitable opportunities for economic advancement.
---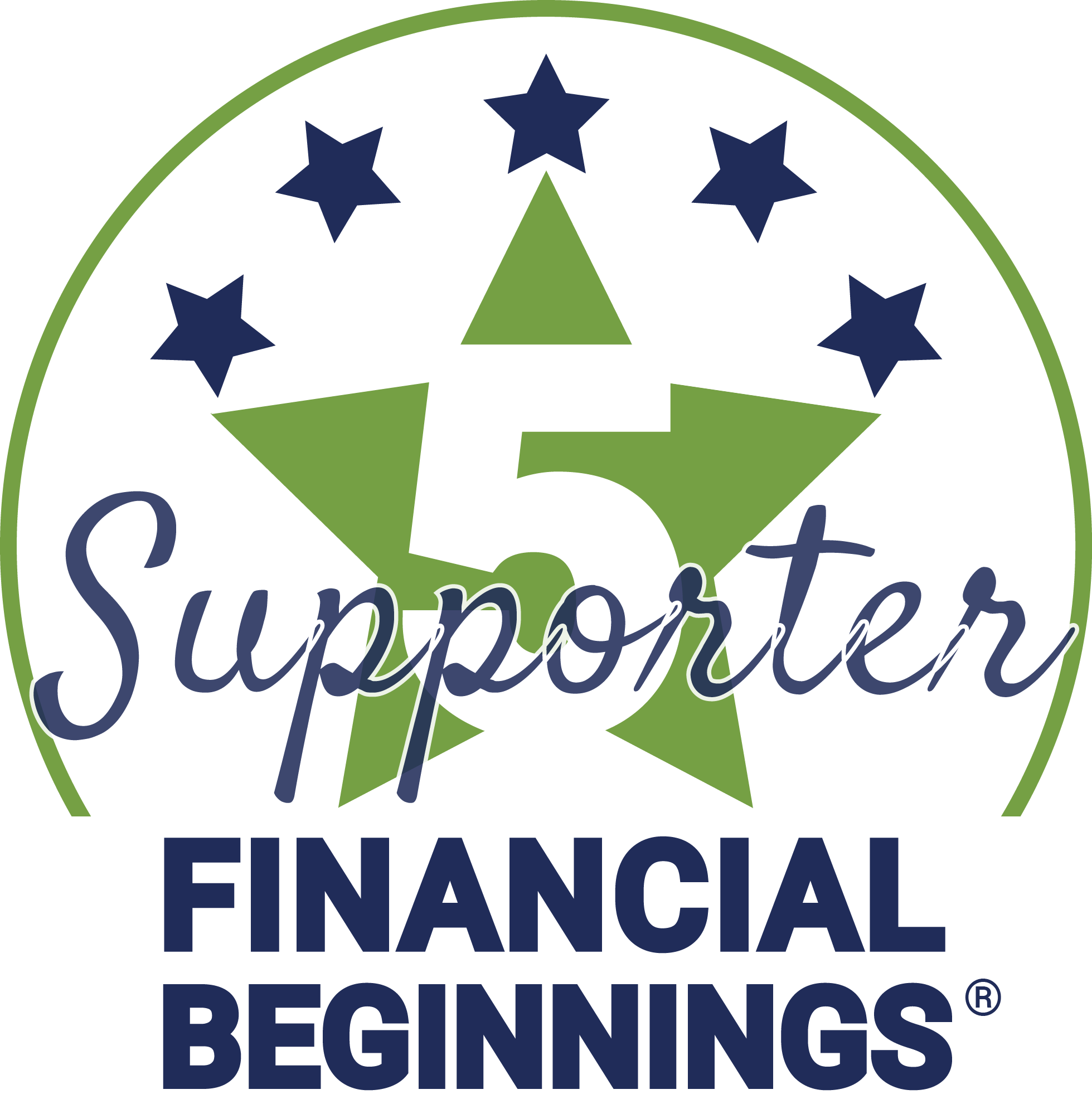 With one Five Star Supporter already committed, this opportunity is limited to four additional sponsors and provides benefits in perpetuity. Five Star Supporters are instrumental in helping Financial Beginnings launch new affiliates across the United States. Becoming one of our exclusive Five Star Supporters offers an organization the opportunity to get in at the ground floor of our national expansion while receiving unique benefits that will not be available again.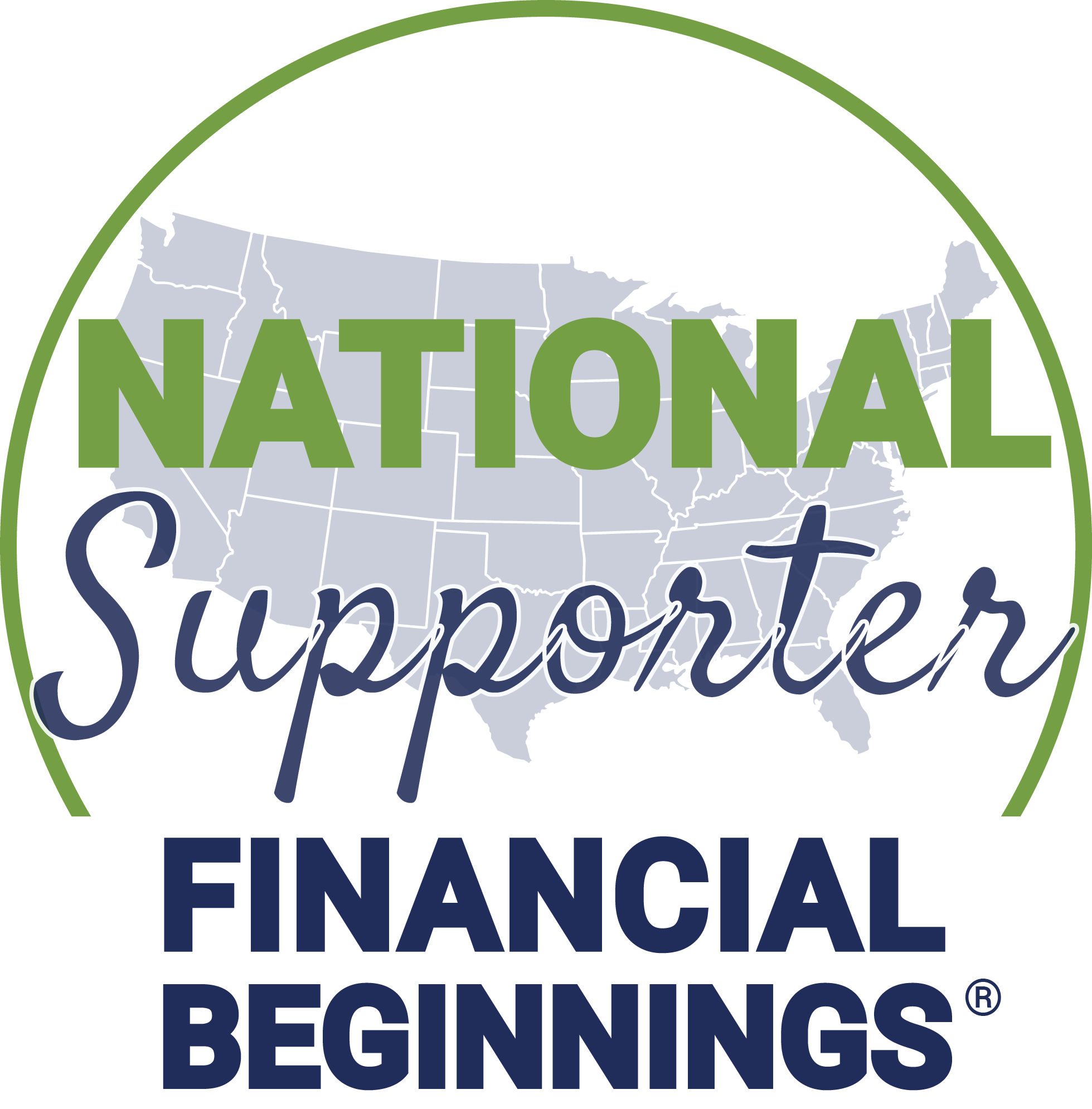 National sponsorship provides exposure within Financial Beginnings' current markets as well as national publicity through the continued promotion of financial education throughout the United States.
---
Your investment is one with the highest return: increasing the financial well-being of economically underserved individuals across the United States.
For more information on this investment and its benefits, please contact Melody Bell, CEO, via email at melody@financialbeginnings.org or via phone at 800-406-1876 ext. 1.
Learn more about our Current Sponsors.