Financial Education Programs for All Ages
Did you know that even preschoolers are able to understand basic financial concepts? Delayed gratification. Needs versus wants. The value of money. These lessons form the basis for sound financial behaviors throughout one's life.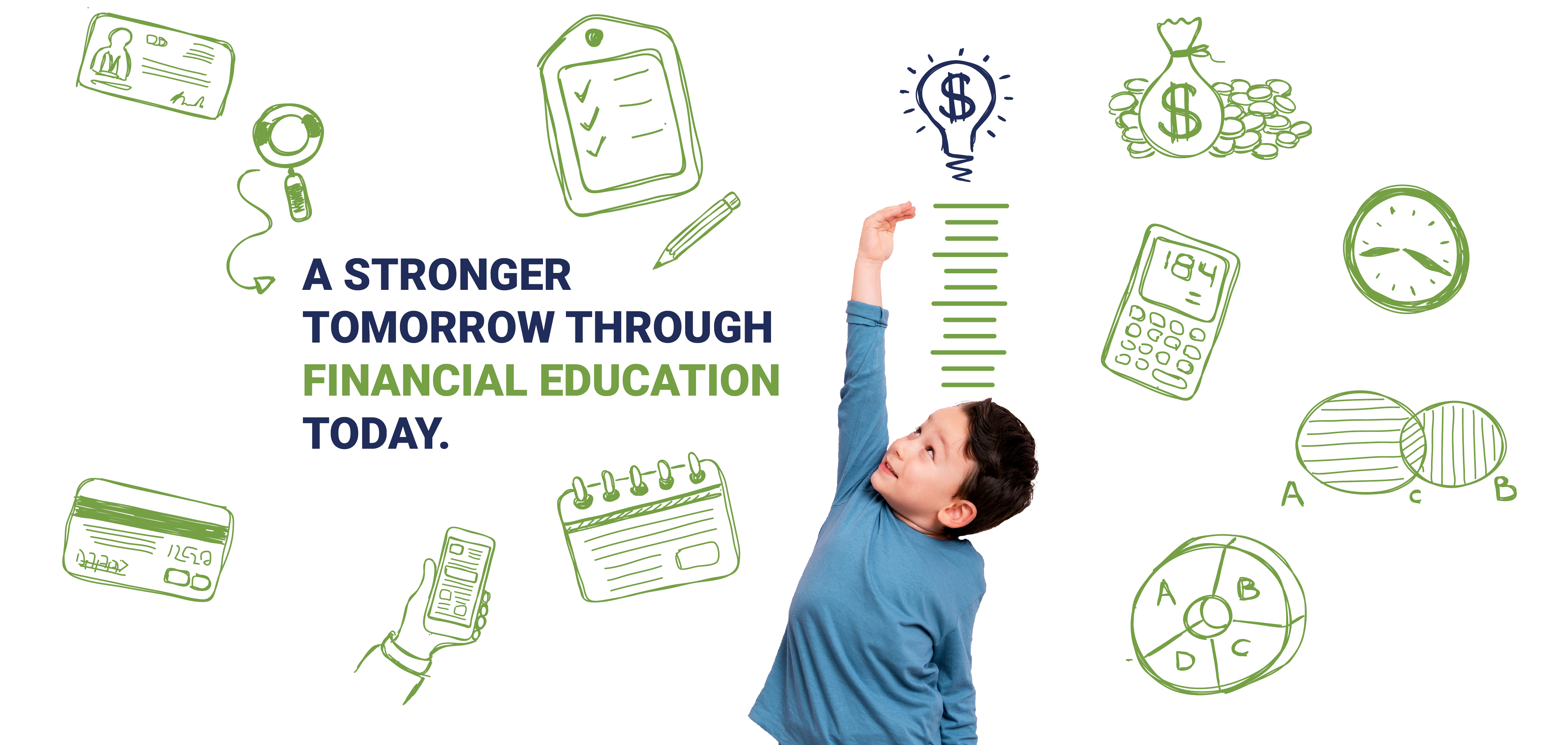 No-Cost Comprehensive Financial Lessons
You're never too young, or old, to start learning about money and finances. Financial Beginnings provides unbiased financial education programming to K-12 and postsecondary students, adult learners, and financially vulnerable populations. We work directly with schools and nonprofit organizations to deliver much-needed lessons in banking, budgeting, credit, investing, and more! Through engagement with our continually updated and revised curricula, program participants take the necessary steps to gain financial knowledge, develop their financial confidence, and head down a path towards financial well-being.
Youth Programs
Introduce Personal Finance to Those Most in Need
Accessible financial education is vital. That's why we now offer our programming online. Recent events have forced schools and organizations to take remote learning more seriously. And we're here for it! We will work with you to develop a solution that is best for you, your students, your children, or the communities you serve, ensuring they benefit from the value of financial empowerment regardless of their learning environment.
Contact us today to see how we can provide everything needed to use our programming and learning materials.